Apple has chosen new Chinese suppliers to make key parts of its next iPhone, as the US continues to maintain trade restrictions against the country. Luxshare Precision Industry will build up to 3% of the upcoming iPhone 13 series, taking business away from its Taiwanese rivals Foxconn and Pegatron, according to Nikkei Asia. Luxshare will reportedly begin building Apple's next flagship device, the iPhone 13 Pro, this month, work that is traditionally reserved for tried and tested suppliers. South Korean camera module maker Cowell and metal frame maker Casetek of Taiwan, which were acquired by Luxshare last year, will also reportedly supply key components for this year's new iPhone.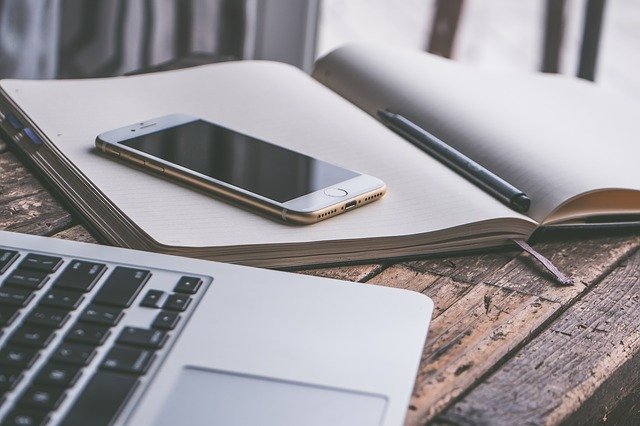 China's biggest maker of smartphone camera lenses, Sunny Optical Technology, also reportedly entered the iPhone supply chain for the first time this year, supplying the tech giant with rear camera lenses. "Although Luxshare only makes a small percentage of iPhones this year, we can't let our guard down," a senior executive at a rival iPhone supplier told Nikkei Asia. "If we don't strengthen our competitiveness, sooner or later they will be the major source." A number of other Chinese companies appeared on Apple's supplier list for the first time last year, such as display maker Tianma Micro-Electronics, memory chip maker GigaDevice Semiconductor, and Nexperia, owned by China's biggest smartphone assembler, Wingtech. Nexperia acquired a Welsh semiconductor manufacturer last month, which immediately fell under review by prime minister Boris Johnson's national security advisor.
According to CISA to further its national interests, the Chinese government—officially known as the People's Republic of China (PRC)—engages in malicious cyber activities. Healthcare, financial services, defense industrial base, energy, government facilities, chemical, critical manufacturing (including automotive and aerospace), communications, IT (including managed service providers), and international organizations have all been targeted by malicious cyber activities attributed to the Chinese government. Furthermore, according to CISA and other unclassified sources, China is conducting operations around the world to steal intellectual property and sensitive data from critical infrastructure organizations, including those working on COVID-19 response in the healthcare, pharmaceutical, and research sectors.
"China provides a prolific and effective cyber-espionage danger, boasts large cyber-attack capabilities, and poses a growing influence threat," according to the US Office of the Director of National Intelligence's 2021 Annual Threat Assessment. "China can launch cyber strikes that, at a minimum, can cause limited, temporary disruptions to critical infrastructure within the United States," according to the Assessment. "Chinese cyber-espionage efforts have included compromising telecommunications businesses, suppliers of managed services and widely used software, and other targets potentially rich in follow-on chances for intelligence collection, attack, or influence operations," according to the Assessment.
Source: www.techcentral.ie/apple-turns-to-chinese-suppliers-for-next-iphone/