"Nothing less than the future of the Australian media landscape is at stake." Australia aims to compel U.S. tech giants Facebook Inc (FB.O) and Alphabet Inc (GOOGL.O) Google to pay for news...
Read more »
Hungary will introduce new travel restrictions for travelers from the Netherlands as of September 1, the Ministry of Foreign Affairs will let you know. The Ministry will therefore issue an orange travel...
Read more »
In an effort to make their services easily accessible to everyone in Mississippi who needs them, Derek L. Hall, P.C. has launched a new personal injury website. This new site allows people...
Read more »
A study showed the psychological effects COVID-19 has had on dentists across the world BONITA SPRINGS, Fla. (June 4, 2020) – A recent online study surveyed dentists in 30 different countries in...
Read more »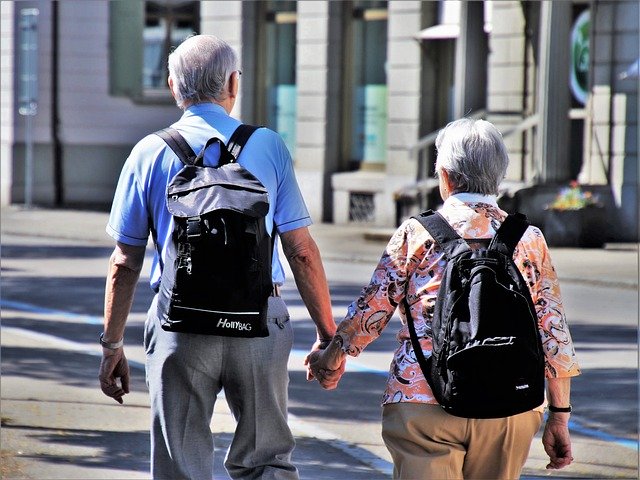 Trust Home Senior Care have just announced that they are launching their in-home senior care service in Rio Rancho New Mexico. This senior care Rio Rancho service focuses on helping elders, particularly...
Read more »
WindowsBulletin.com currently offers tutorials and guides on how to fix your computer and windows issues. The Windows Bulletin site was first launched in 2018, and they are pleased to be able to...
Read more »