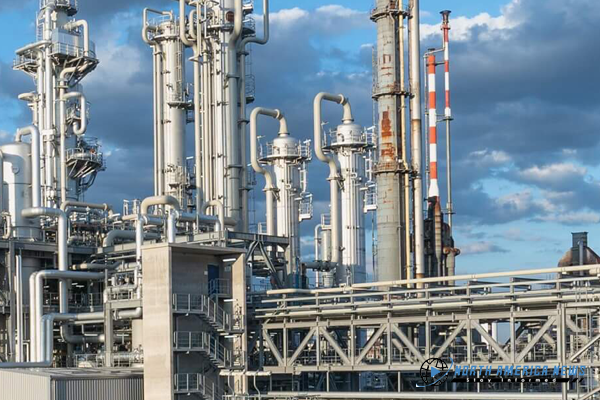 BASF, a major chemicals manufacturer, has announced a plan to right-size its business in the face of challenging economic conditions. This plan includes structural changes to the Ludwigshafen site, the company's 157-year-old main hub, and cost-saving initiatives that will result in the cutting of 2,600 jobs.
The company's 2022 business report attributed the high cost of energy and raw materials to the war in Ukraine. These costs, mostly affecting the Ludwigshafen site, were largely responsible for the 11.1% increase in sales the company reported.
BASF's forecast for 2023 included moderate growth in the global economy and global chemical production, but also the continuing high energy prices, overregulation, slow permitting processes, and high input factors in Europe. Brudermüller, the chairman of the board of executive directors, presented a cost-saving program to address these issues.
The cost-saving program will include the closure of the TDI plant and precursor plants for DNT and TDA in Ludwigshafen, as well as a caprolactam plant, two ammonia plants, and associated fertilizer facilities, and cyclohexanol, cyclohexanone, and soda ash plants. Adipic acid production will also be reduced. This will result in an estimated annual savings of €500 million in non-production areas and approximately €200 million in fixed costs.
The layoffs and changes to the Ludwigshafen site are expected to be implemented by the end of 2026, with Brudermüller expressing confidence that affected employees would find other positions within BASF. The company is hoping that these measures will help improve its competitiveness and profitability in Europe.