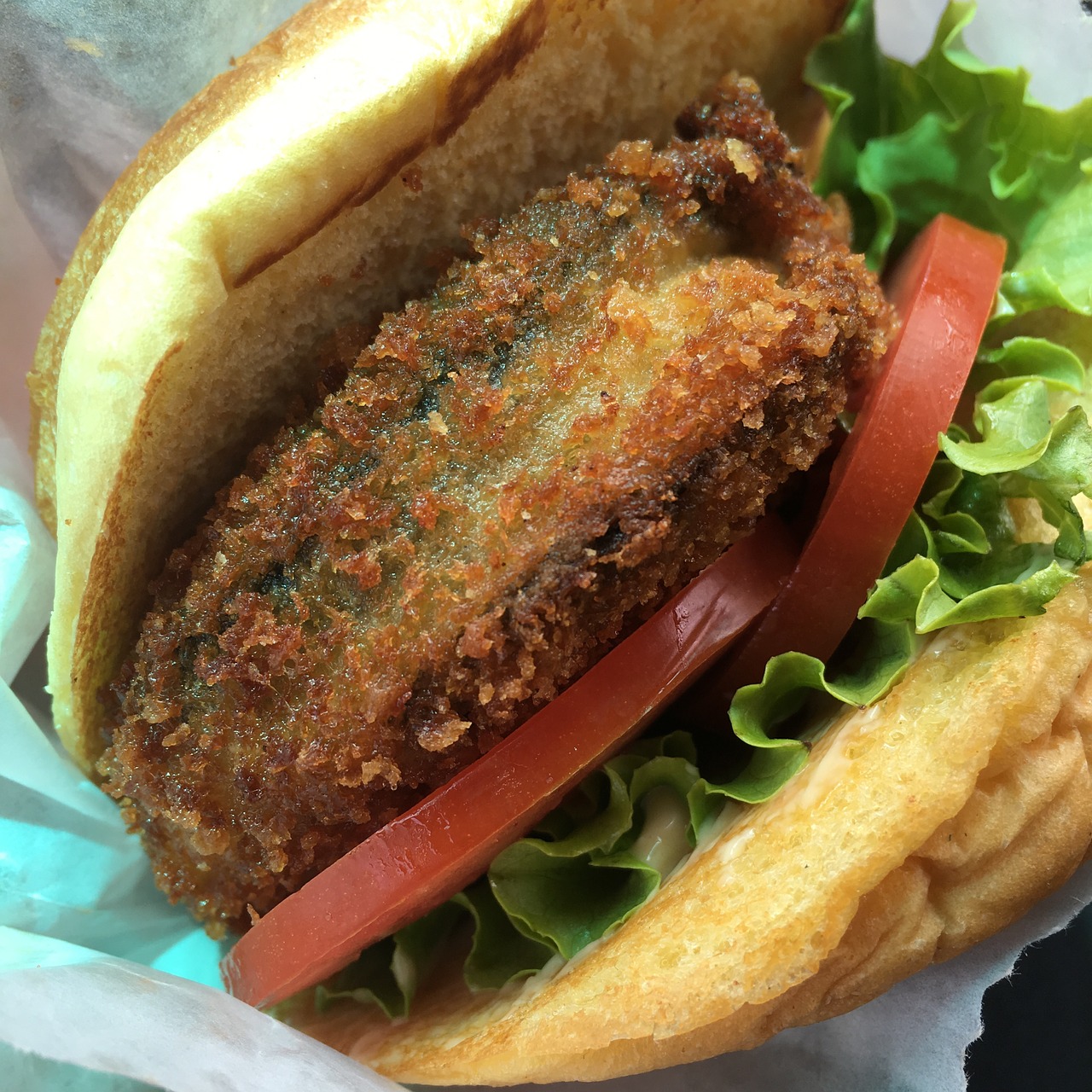 Plant-based burger maker Impossible Foods said it will start selling its fake pork product in Hong Kong on Thursday (Sep 10), the first expansion outside the United States as it aims to tap into more environmentally conscious diners.
The sausage patty, made from soy protein, is the second product of Silicon Valley based company after its 2016 faux beef burger. Earlier this year it introduced the Impossible Sausage in the USA.
Asia is a key growth area, Chief Executive Pat Brown said, with the company looking to capitalise on the high pork consumption in the region.
"Consumers are accelerating the transition to a food system based on plants. This is especially true in Asia, where pork dominates the meat market,"
he told an online news briefing.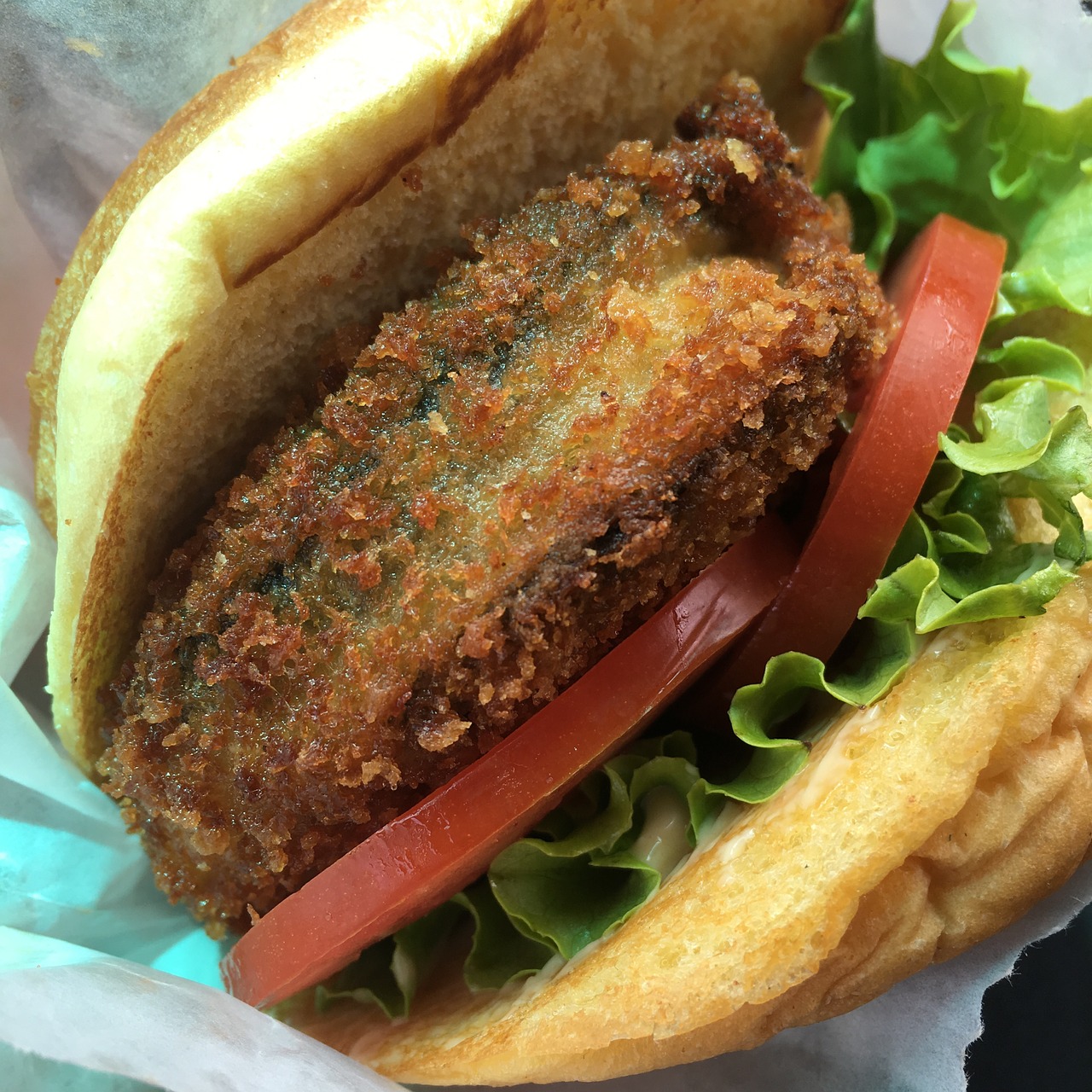 Production of plant-based food and beverages is less environmentally damaging compared to products that rely on animal agriculture, which usually requires much more land and water.
Pork is the most commonly consumed meat in the world , accounting for 36 per cent of consumption, statistics from the Food and Agriculture Organization of the United Nations have been reported.
David Lee, Chief Financial Officer of Impossible, said the Impossible Sausage will be available from this month at Starbucks Corp cafes in Hong Kong, as well as restaurants like burger joint Triple O's.
Impossible said it secured US$ 200 million in financing in August, less than six months after raising the largest sum ever for a food tech startup, taking total funds raised to US$ 1.5 billion since its founding in 2011.
Impossible Sausage 's debut in Hong Kong comes more than two years after home-grown OmniPork introduced its mock pork product in citywide supermarkets and restaurants.
Demand for plant-based protein foods has surged in Asia, suppliers said, as concern over connexions between wild animal meat and the novel coronavirus prompts a dietary rethink, particularly in Hong Kong and mainland China.
This week, Starbucks said it was introducing food and beverages based on plants to the menus throughout Asia.
Source: Reuters/jt